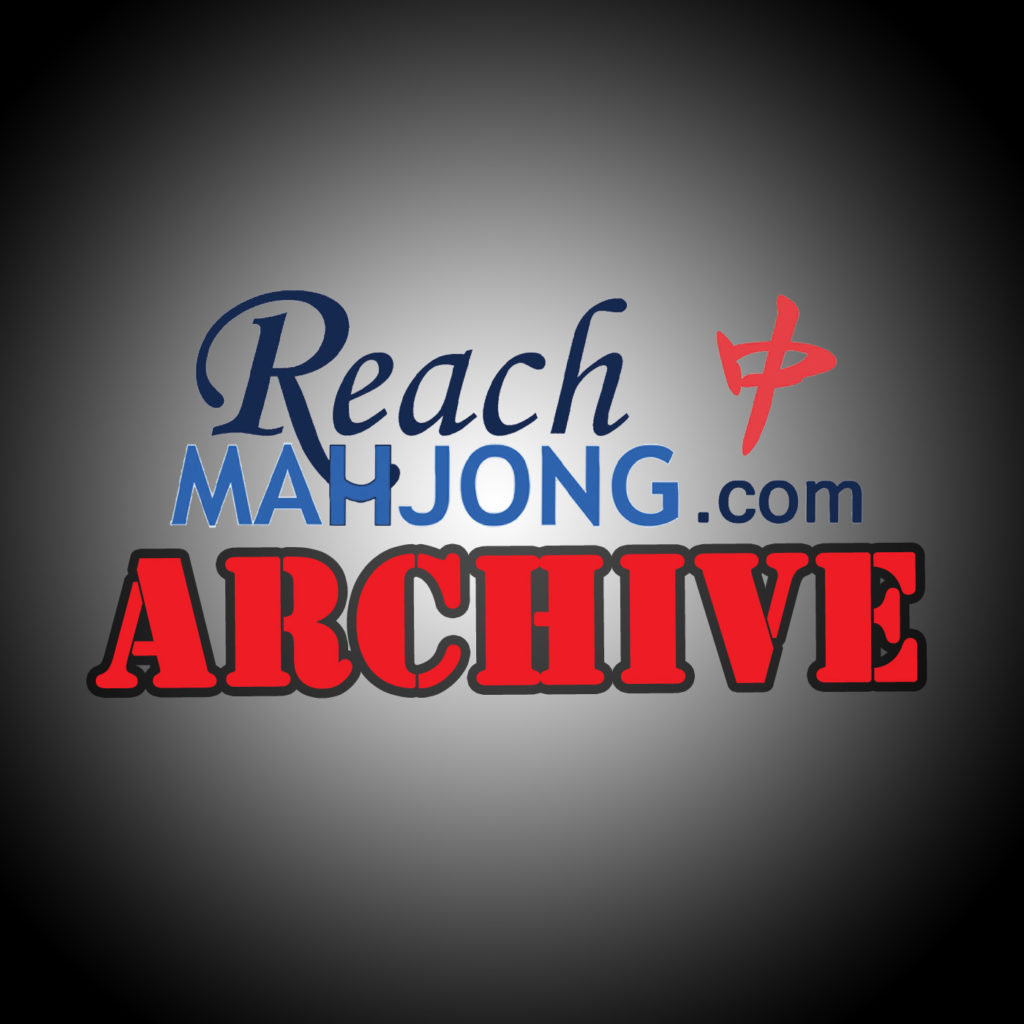 ([] text refers to images that Garthe has yet to submit. Something to look forward to)

Well a few more years and I may lose my sense of Americanity entirely!

The first day and a half we were mostly just hanging out and trying to hit a cool spot or two for food.

[Hamburger pic]

Wednesday we managed to track down recently dead to us Tokyoite Kate, who has just moved back to New York.

[4 of us at bat]

And of course that had to end with a 5am trip to White Castle, because I grew up on the Beastie Boys and that's what happens in New York from what I understand.

[White Castle pic]

That led of course soon led to the car ride to Boston and a short coma.

[car pic]

The Boston Convention Center is obviously no small production so it took us a while to walk around the entire center, find registration, and then walk around it again to find our booth space.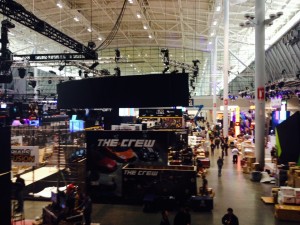 First thing, set up the tables.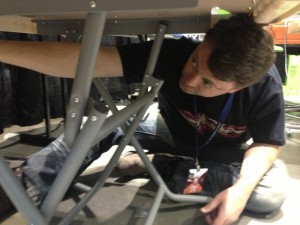 Things were mostly obvious with the automatic table but we still managed to ignore the spot to connect the power. After getting half way through our set up the Teamsters came to tell is that our tables were not ours and we had a carpet coming so had to move everything out again and start over. Time to check mail:




Actually the Teamsters interaction was perhaps the most entertaining as I kept trying to "borrow" their carts/dollies to move our stuff from car to booth meeting with varying "Here, use this!" to "You shouldn't use that." to "Did you ask if you could use that, you blankety blank blank blank?! No you didn't! It's MCCA praaaahhhhpety! Put your stuff here and put that cart back! GRRR!"

With our new carpet installed it was back to assembly.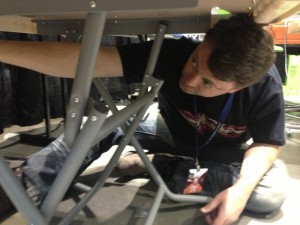 And then like magic we were done! Time for Thai food!

[garthe relaxing]