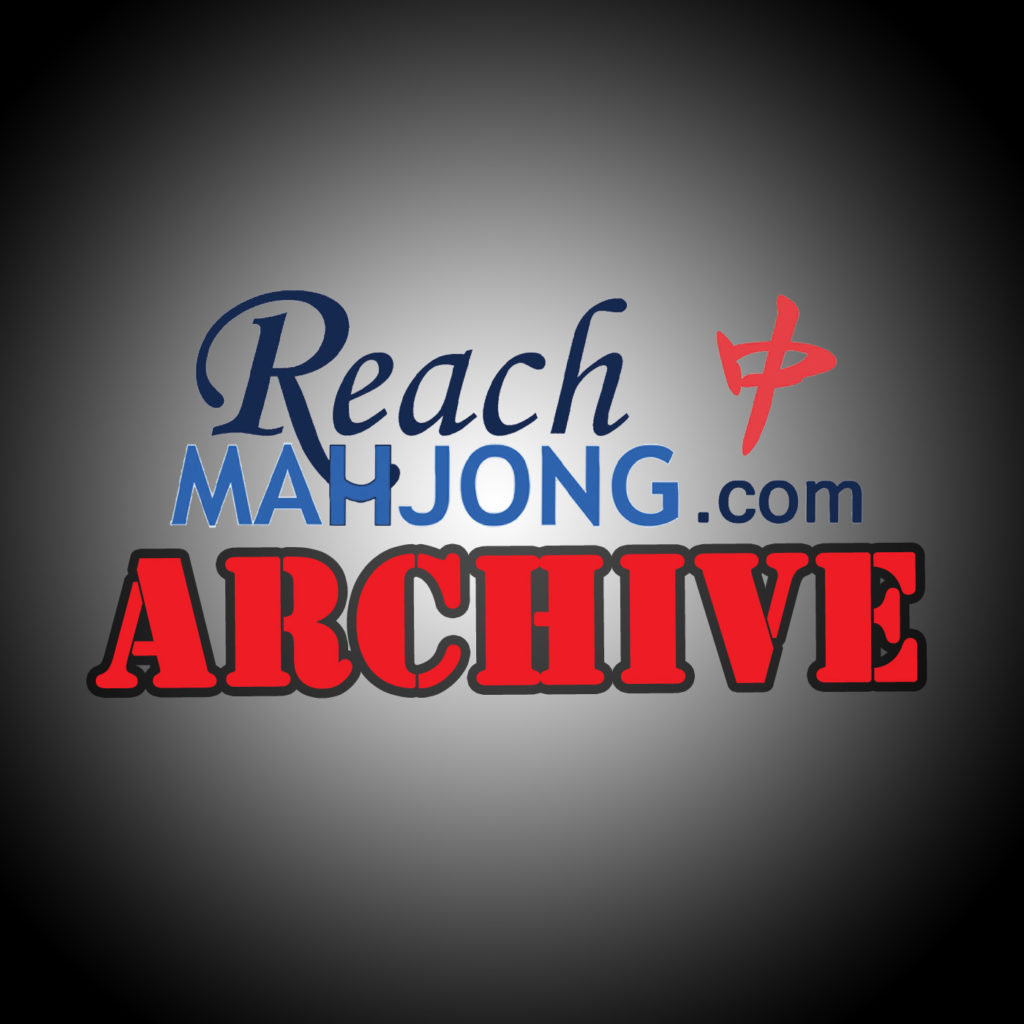 We're very excited to announce that the USPML will have booth space in the tabletop section of PAX Prime, being held in Boston MA from April 11 – 13! In addition to an open play area and a wide variety of mahjong products available for sale, the inimitable star power of Gemma Collinge and Garthe Nelson will be on display as our celebrity guests from overseas.

An offshoot of the "PAX Prime" convention located on the western seaboard, PAX East is a fairly new event first held in 2010. Despite it's youth, the convention has grown at an astonishing rate and will be hosting over 65,000 guests this year. The PAX conventions are intended as a direct outreach from developers/designers/publishers to their audience, as opposed to the industry media focus of other events. The tabletop section has been one of the fastest growing segments of PAX East and being a part of it gives us a great chance to share our love of Riichi with thousands of gamers.

We'll be taking signups for scheduled in-depth teaching sessions as well as running quick "how do I play this" tutorials for interested onlookers. Additionally, we'll have plenty of merchandise available from tile sets to play mats to books and calendars. This is the first time that Riichi mahjong is going to have feature space at a major convention, and we're thrilled to have the opportunity to reach out to such a varied audience. If you're going to be at the convention, come and visit us at booth C125 in the Tabletop section – hope to see you there!