Don't Visit DryingPaint Studios!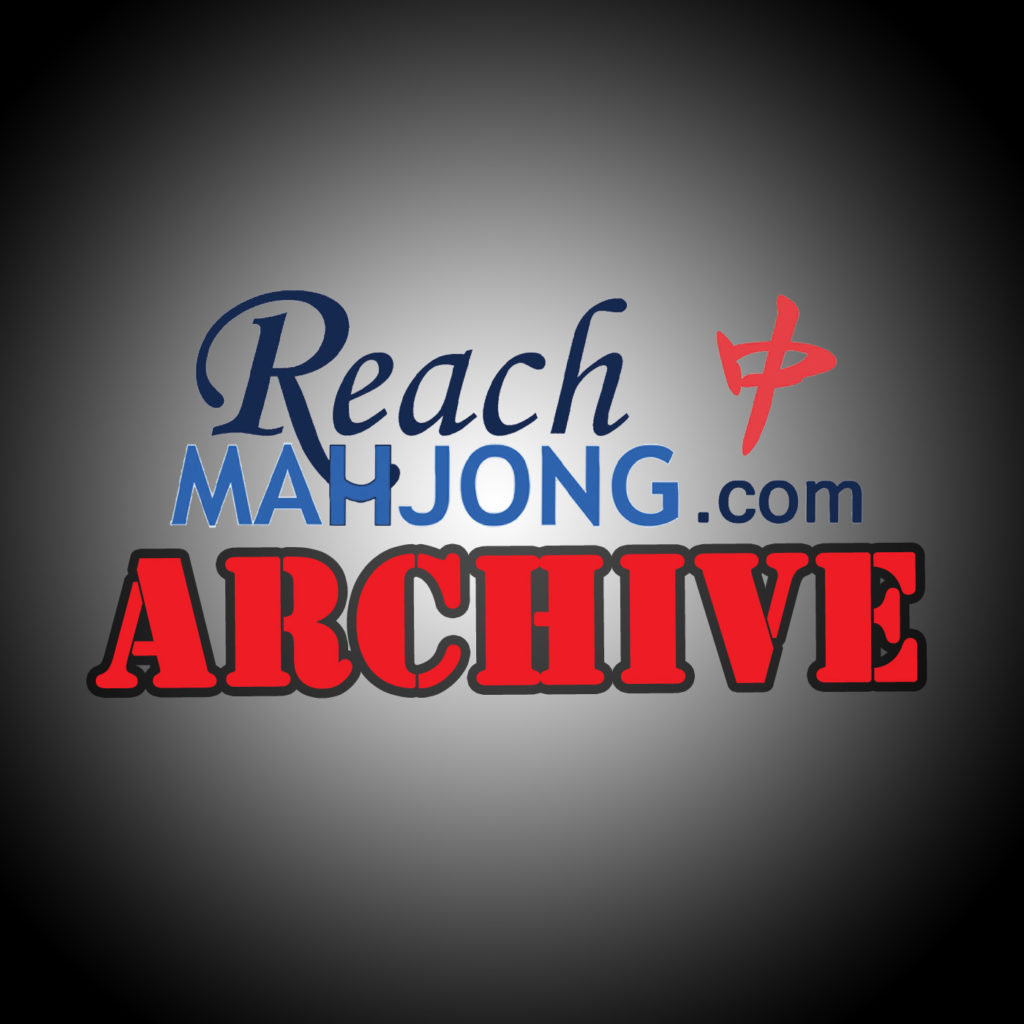 I'm just kidding.

I needed a catchy title.

You should definitely visit DryingPaint Studios here.

It's a mahjong site based in Seattle that was created to run ReachMahjong.com off the internet!

Just kidding again, these guys are great and I try to get a game in with them every time I'm in Seattle. Takeshobo's Kindai Mahjong (in this issue). I had the pleasure of playing with one of the website co-founders Shane Rideout last year when I was visiting and also enjoyed some chicken wings from the "warming drawer."

DryingPaint Studios was just brought to my attention this week, coinciding with the Sakura-con taking place in the Washington State Convention Center this week. If you're in town jump on over today (I believe this is the last day) and play some mahjong.

The coolest feature of this site so far is the mahjong calculator. By just inputting the han (hand points) and fu (base points) you can calculate the score for your hand. And, as far as I can tell, there is no limit to the fu. I clicked up to 1500 before I gave up and got back to writing this article…
(it just so happens that the total score for 1 han and 1490 fu is 47700 points: 12,000 from each non-dealer and 23900 from the dealer)
I almost want to play a 10-times fu version of the game just to see what this calculator can do!

So in all seriousness, hop on over to Sakura-con, check out DryingPaint Studios and join the Seattle Mahjong Group. It just so happens that they are awesome.