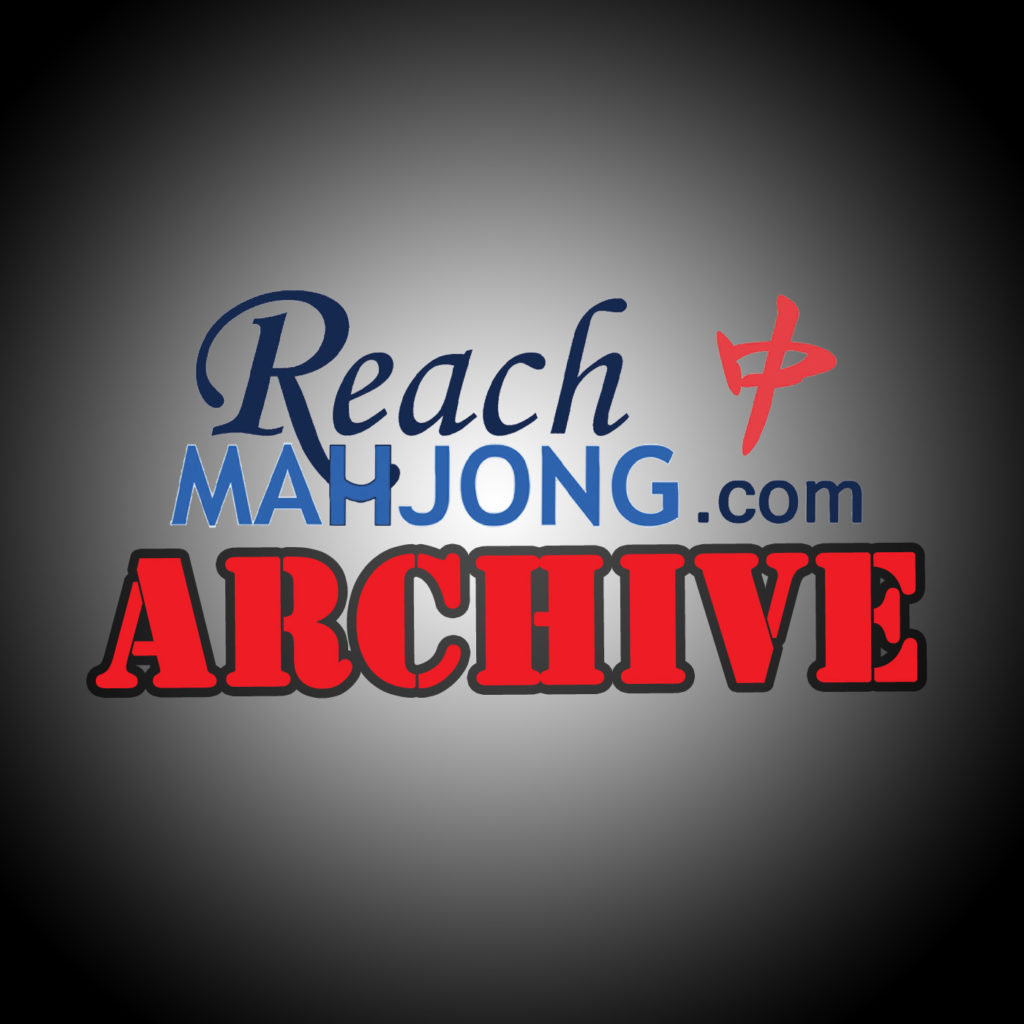 On the 24th and 25th of April, Garthe and I played in the Internet Mahjong Championship, starting from the main event.

I played on the 24th with another pro, Koguruma. We played with two users who had won their way into the main event and to our table.

I had a problem with my connection and dropped out no fewer than 10 times, ending in third place for the first game. Lucky for me there were two games and while the majority of those disconnections happened during the second game, I somehow was able to win and pass Koguruma's score for second place to make it into the Best 32, to be held on June 3rd! A user named Suzuki also advanced to the next round.

The next day Garthe had his game and he was paired with Hisato Sasaki and two other users. They both posted scores much higher than me and it seems they advanced without much trouble.

The other pro's advancing to the Best 32 so far:
Sho Shiratori
Masaharu Tomotake
Masatoshi Sarukawa
Kansuke Sugiura
Yudai Maehara
Kenji Katsumata

9 of the 16 pro's in the first round made it to the second round along with 7 HanGame players.

The next half of the main event will take place in May on Ron2 with 2 pro qualifiers, 14 seeded pro's and 16 Ron2 players.

Games will be available in the future on one of JPML's various Niconico or Youtube channels and we'll let you know once they're available.