A Riichi Mahjong Study Book on Sale Now!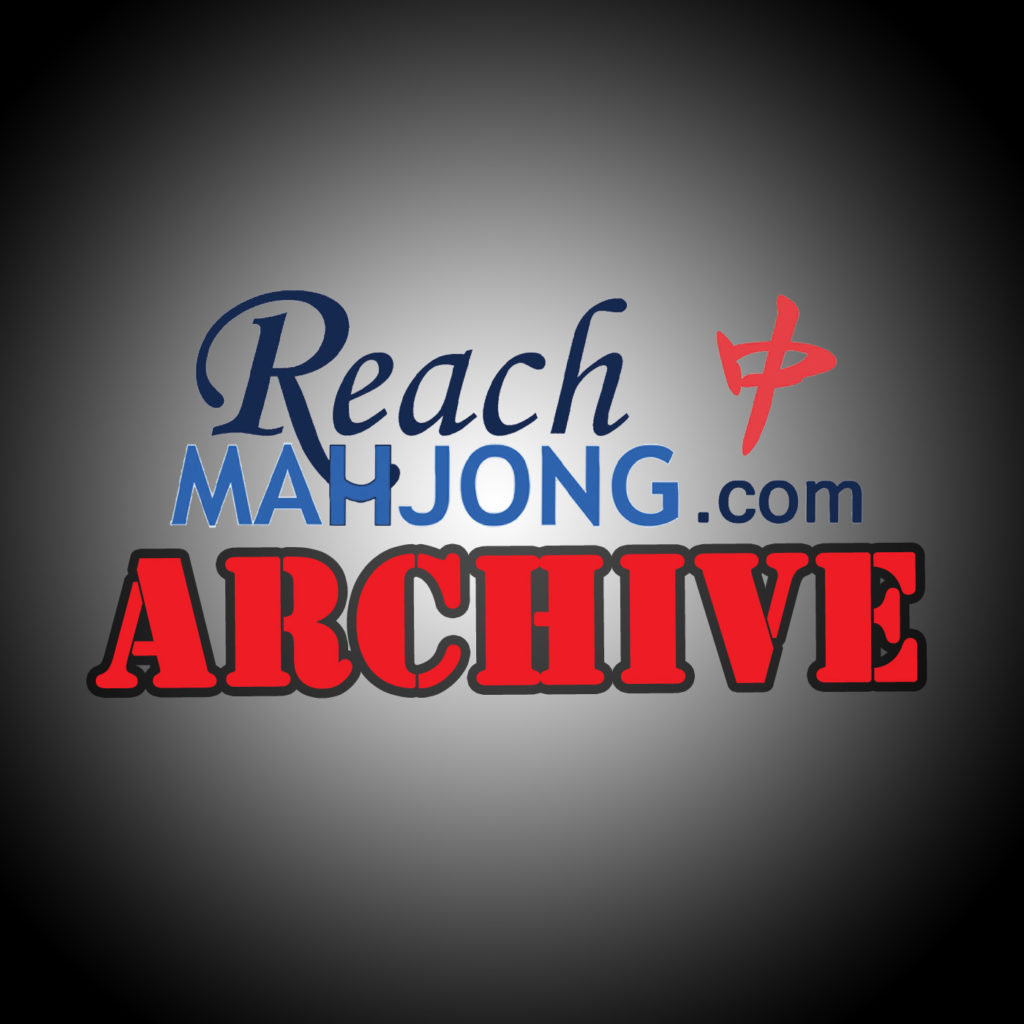 ReachMahjong.com's brand new (and first-ever) published title is now available for your Kindle!
It's about 50 pages of What Would You Discard scenarios and some drills to keep your Mahjong mind sharp.
The digital copy of the book runs for about $10 USD (it's showing as $10.23 right now) or 8 Euro. Prices differ depending on your Amazon account so be sure to search for "Riichi Mahjong" on the Amazon store and you'll be sure to find it.
We will also be offering a limited number of print copies of the book around the end of November, so reserve yours now by emailing jenn@reachmahjong.com and/or gemma@reachmahjong.com. The print version will be available for 11 Euro or $15 USD, plus shipping, through our new online shop (opening in November). If you'd like to order it as a package with my old book Reach Mahjong: The Only Way to Play, we'll give you a discount.
Enjoy and let us know what you want to see for future publishings!