2014 Furiten Tournament: Riichi in Holland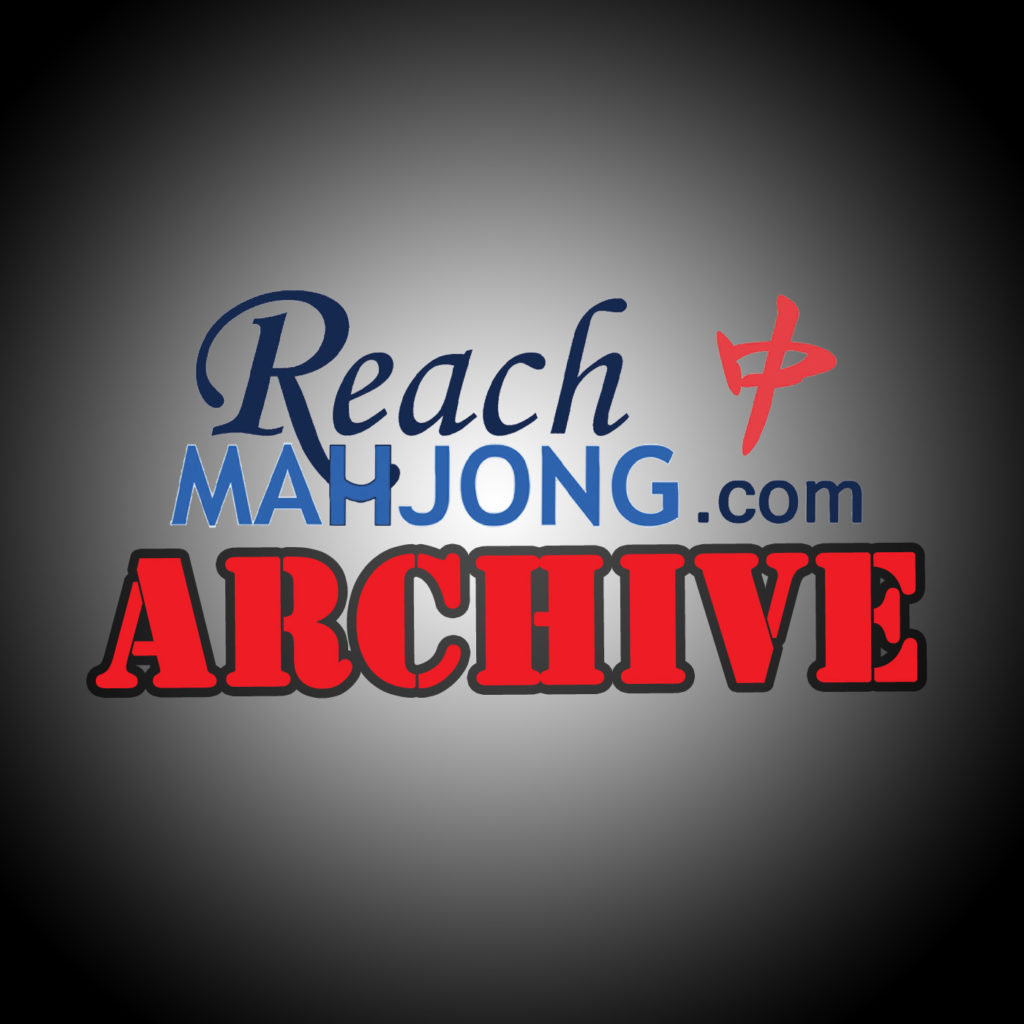 ON January 19, 2014 the Furiten Tournament will take place in Bussum, a suburb of Amsterdam.
You can get all the details and sign up at riichi.nl
It's a 1-day event and your entry fee of €17.50 includes coffee and lunch! (a way better deal than any tournament you'll find in Tokyo).
For all details and inquiries contact the Dutch Riichi Mahjong Club. Registration is open at 9:30 and awards will be announced by 18:00.
Good luck everyone!