Yakuman? Are we just fooling around here? Hi

Once again I am confronted with an unanswerable question, to yakuman or double reach?
We had a little study session the other day with just us normal people, no one famous. Jenn brought up a hand from the previous day's study session with some more famous peeps. I believe the starting tiles looked something like this
四四五五⑤⑤⑧⑧⑧24488
What do you do? I generally think of myself and Jenn as pretty aggressive players and we both seemed to think Double reach, Tanyao, chitoi was enough, tsumo makes haneman, but apparently we think small. The correct answer was to throw the 2, draw successive tiles making two more concealed triples and reach. Then draw yakuman on around the 10th draw.
I can see doing that at the end of a tournament or some place where you really needed yakuman's worth of points. But I don't get it in a situation where all things are relatively equal and mangan or hangman are still kind of worth something.
I'm reminded of a study group several years ago with Kojima-sensei, rest his soul. He had reached with a monster, pinfu, sanshoku, junchan, Dora, but of course depending on the winning tile it could be just a much cheaper pinfu and Dora. When another player reached discarding that cheaper option, ⑥ if I remember correctly, Sensei let it go, meaning now of course that he's furi-ten and can no longer win from another player. As it turned out he ended up throwing mangan to the chasing reacher. When we all opened our hands, he got a little ribbing (admonishment?) from Moriyama, "Sensei! Fooling around too much perhaps?" (先生!これは遊び過ぎじゃないですか?)
I feel like this highlights one of the problems with so many of our approaches to the game. I can't help but wonder how different the reaction would have been had he actually drawn his monster winner for baiman instead of throwing the mangan. And if our yakuman genius hadn't drawn out, and then opened her hand to reveal that she'd thrown away double reach, what would the reaction have been. Even worse, what would it have been if on that 10th draw the winning chiitoi tile came?
It's hard to argue with results, and yet I feel like we should be able to. I feel like sensei's move is a generally a losing play and should be avoided unless there are seriously extenuating circumstances. And it was easy to point that out given the outcome. Despite the outcome, I feel like passing on double reach to eventually draw yakuman, should still be generally regarded as generally losing.
But maybe I only think that because I'm such a yakuman loser. Some recent history: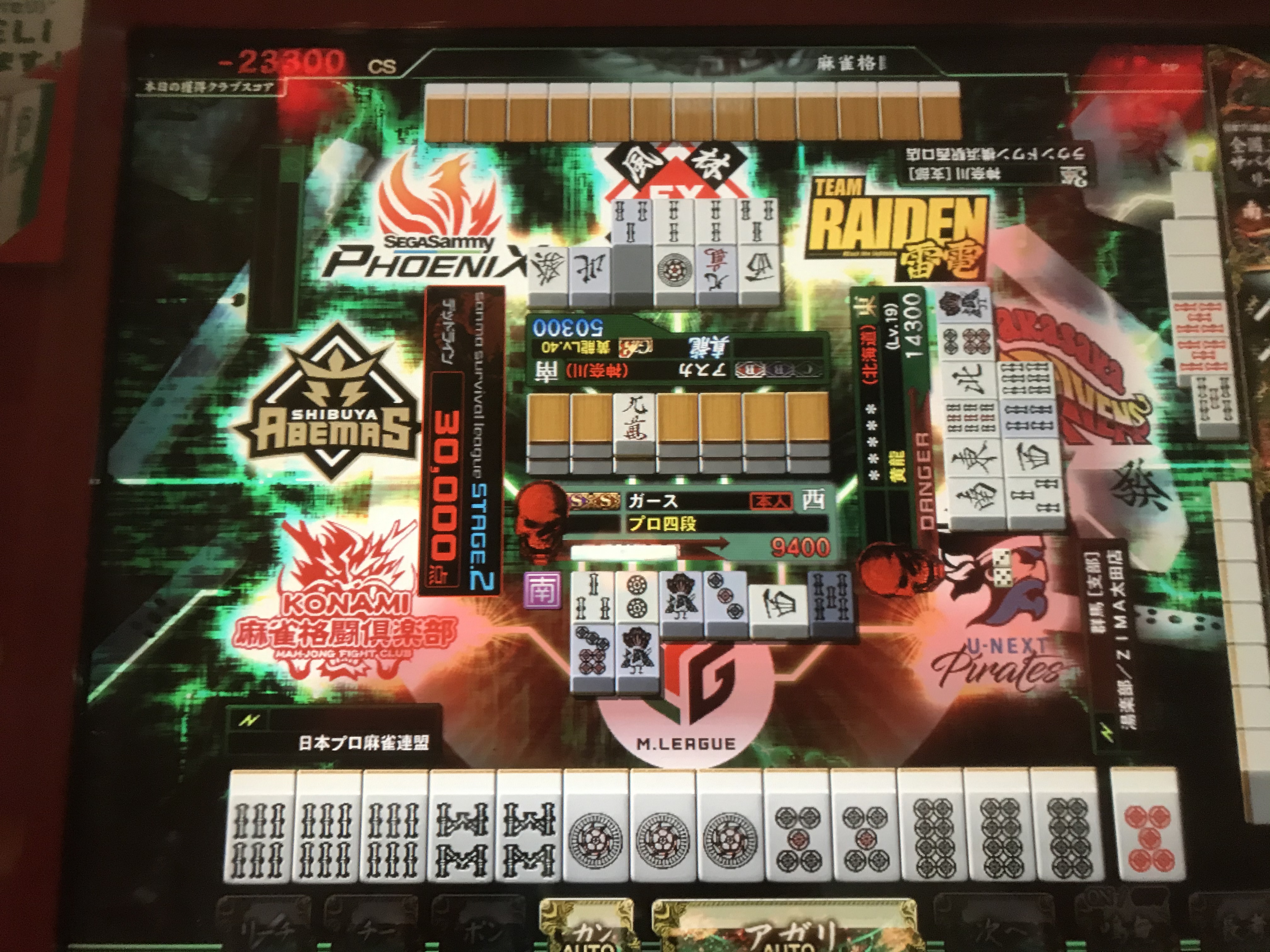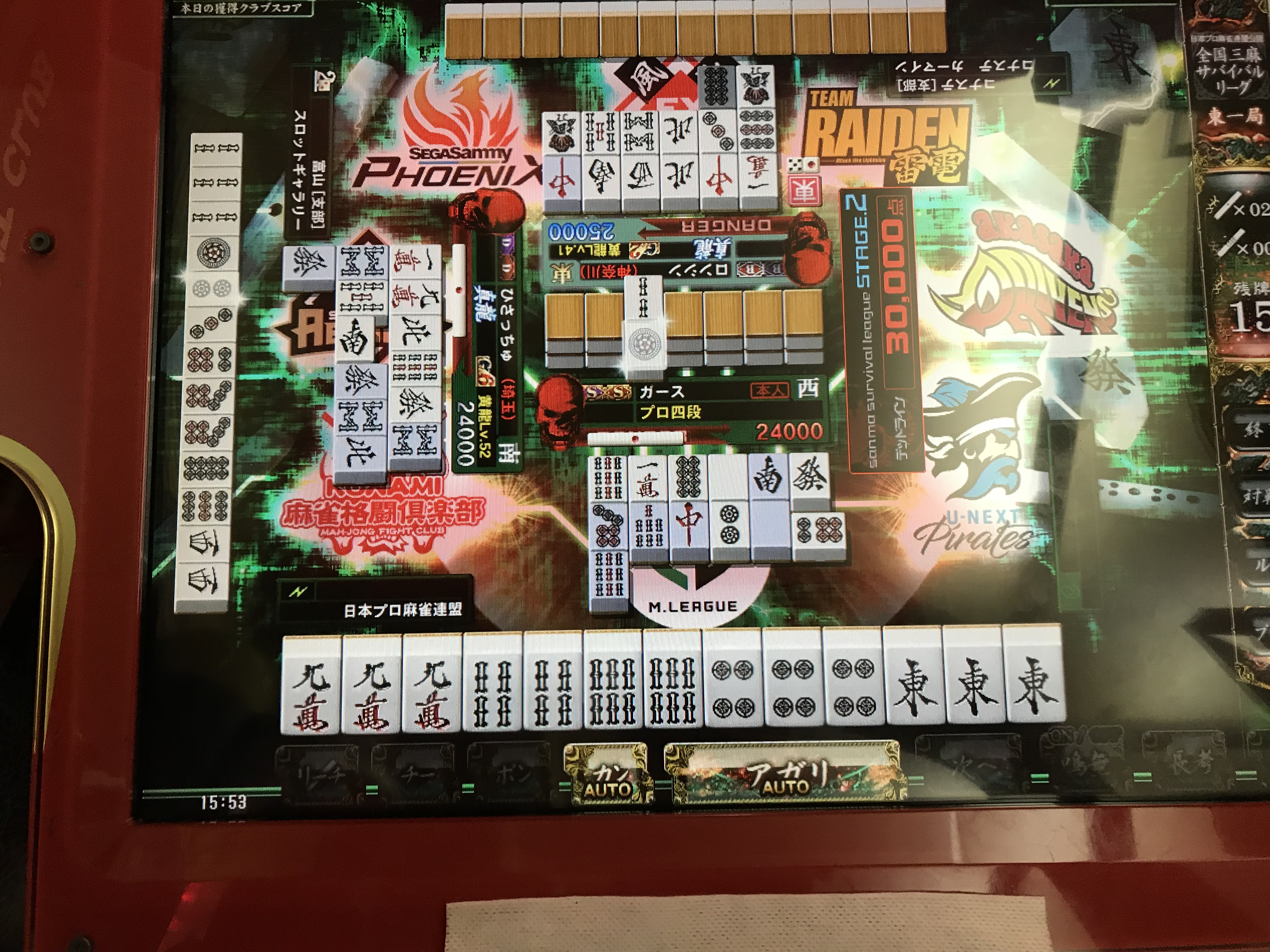 And of course, the piéce de resistance:
Yeah, sure I'm a bitter old fart. But! Am I right?