Are normal hands normal? Are amazing hands amazing?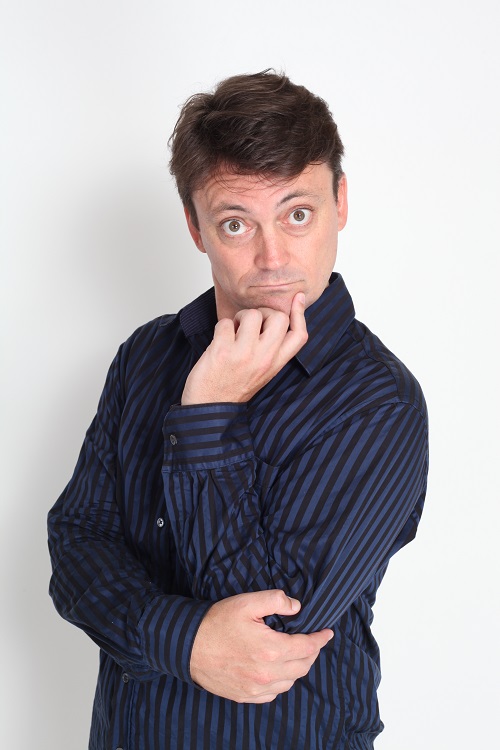 I got a little reaction to a hand I posted a week or so ago. Do I do normal?
Omg! 😮 Do you ever get normal hands? lol

— Vinnie Emilianowicz (@VinnieEmiliano1) October 20, 2020
First of all, thanks for noticing, Vinnie! The obvious answer of course, is that all the time I'm not tweeting, they're probably pretty normal hands. But actually this is something I think about from time to time because I studied just enough probability and statistics, to get myself in trouble, but am too lazy to really do the math and figure out how actually probable/improbable things really are.
This probably also surprised tweet watchers because it came only 15-20 minutes after this hand, which was much more unusual.
I can count the number of times I've seen 3 Kongs in one hand on one hand. (Teeheehee) And for all three to be closed, I think that's a first. The fact that he won a Tanki Machi Su-an-ko is also amazing and somewhat overshadowing, but the most amazing thing about that hand is still the three concealed kongs.
It reminds me of a poker hand I saw in Vegas once that was also the most amazing thing. Two players had accumulated some good stacks when they ran into set over set, kings versus sixes, so they'd ended up raising and reraising each other to be all in on the flop with a pretty hefty pile of chips in the pot. Not the most amazing thing except the turn was a 6! Holy cow, dude hit his one outer to break a set of kings and of course there was huge uproar throughout the poker room. The only thing that would be more amazing is of course…the last king coming on the river and holy b'goley! Then the poker room really went into a frenzy. Except for some of the grinders who sat around waiting for all us tourists to calm down and then just groused, "I've seen that before." Another mused, "Yeah, happens sometimes."
The point is, the more hands you play, the more often you're going to see these one in a million hands. Sure each individual hand you play, they're unlikely on that specific hand. But they all add to the likelihood that at some point, you will see some crazy shhhhh….tuff.
And I've played some hands. Last I remember I think I was over 15,000 games just on Fight Club. That's at least 150,000 hands if games average just 10 hands. It would be weird if I DIDN'T have any crazy stories to tweet.
And that's something to remember when you're faced with a situation where you need that one in a million moonshot. "So you're saying I have a chance?" Well yes! One in a million is not zero in a million. And in our game, if you can't see all 4 of what you're after in the discards already, at worst your odds are never much worse than 1 to 100. We only have 136 tiles to begin with.
So heads up! You too can someday have 3 concealed kongs and win a Tanki Su-an-ko. It's happened before, it can happen again.