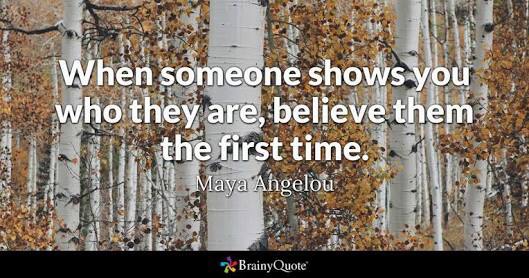 Jenn and I played in the Oui-sen qualifier last weekend and had such performances that we don't have to play the whole rest of the tournament!
My tournament was over really almost as soon as it began. First game, first hand I was dealer the guy opposite me ("toi-me" for those working on their Japanese) drew mangan and I was set on my journey down. He'd built up a pretty good lead by the 4th hand of the east round when after 7 draws the dealer reached and a couple draws later, his toime reached also. I had garbage so I was just looking not to throw to either of them and would have expected the same from the guy currently winning the table. Then he threw what should have been a very suspicious 8p. Dora was green dragon and there none visible to me so it was reasonable to suspect that someone had at least 2 in their hand. Nobody had thrown 5p for suji and there were also no 6p or 7p to form any sort of wall. I remember thinking about that 8p at the time, wow he just doesn't care about his lead, weird! I wish I had listened harder. My next draw was 1p and the dealer had 4p in his discards and there were 2 2p on the table. With no other tiles clearly safe for both players, it seemed my safest bet. Oop.
Cue that dropping bass note every movie trailer uses to indicate this is the crisis the hero will face. Turns out that guy had a monster hand. Honroto, Toitoi, Sananko, 1 value tile, 2 Dora, baiman, waiting for Dora and 1p. My only consolation is that I foiled his larger plan to draw it himself for yakuman. Take that, loser!
Bringing me to some of my favorite words from Maya Angelou up there, I've written about bluffing before and here I am still learning that lesson. A lot of people, sometimes even me, think games like mahjong and poker are all about bluffing. I continue to find that that isn't so much the case. When the dealer has reached followed by another player reaching, and then someone throws himself headlong into that melee, he's telling me who is, and I should believe him. The first time! I didn't listen, and I sure paid the price.
Anyway, unlike for the movie heroes, the bass note was not a prelude to me suddenly kicking ass. I took 3rd and 4th in the first 3 games digging myself a pretty big hole for the final 2 games. I did make it remotely exciting, for myself at least, I doubt anyone else enjoyed them. 4th game, second hand of east round, I was in the South seat, dealer (Yamato, young up and coming JPML star) had a comfortable lead (though similarly minus in the standings here like me) Dora was North wind and the player to my right was clearly going for a flush or half flush in manzu. I guess that's why all the pinzu came my way. On the 8th draw I had:
②③④④⑤⑥⑥⑦⑧⑨南北北  tsumo⑤
Continuing in my generally weak theme for the day I didn't reach, but two draws later when a third 2p came out (I could now see 3 including the one in my hand), and with only 1 1p on the table, I thought screw it and tsumo-giri reached. A couple draws later I drew my miracle 1p and with so many yaku in there it took a few moments for everyone to believe my call and count them up. This hand goes to 11, for the rarer than yakuman sanbaiman!
Just edging Yamato for the lead I thought I might be able to snag a win and position myself for a game 5 miracle, but he edged back into first on the last hand. I managed to win a meaningless 5th game but we'll leave the "meaningless win" discussion for another article.
The point is, thank you Maya Angelou for reminding me, the world is not all bluster, sometimes people are what they say.