M-League Opening Day Anticipation
Garthe Nelson has stepped up to be a M-League correspondent for ReachMahjong.com! He's going to be getting in the thick of the action. We'll also be sharing interviews from some of your favorite players, along with articles charting the highs (and lows) of the season. Bookmark ReachMahjong.com to keep up to date no matter where you are.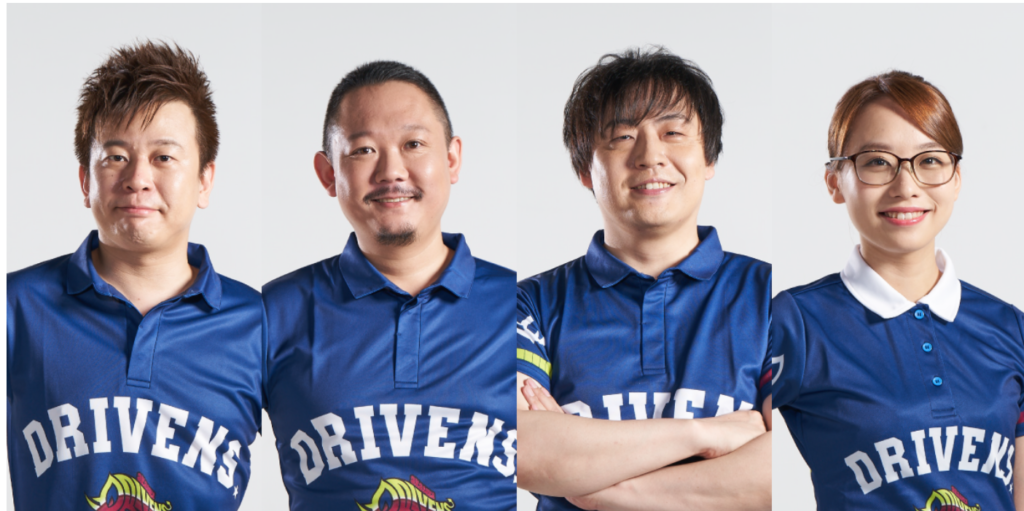 The excitement is palpable. I don't always palp, but when I do, I palp about M-League.
The action begins tomorrow, and I've got front row tickets. Or back row, I'm not sure, it's my first time anywhere near it all except for not being drafted. I'm a little giddy.
We'll first get to meet all the new players entering the league followed by a quick message from Mr. President, Fujita.
Besides observing the action, I'm interested to hear him elaborate a bit on the results of a survey they posted. There were some impressive numbers in there: 5 million people watched M-League last year which is a pretty huge start right out of the gate. The image of mahjong as a whole has improved in every "negative" category and most "positive" ones, too. The biggest improvement has been a large drop in the number of people who view the game as simply gambling. Fewer (though still many) people associate it with smoking, and I can't really disagree with that assessment. I think the guy behind me at Fight Club today was actually trying to kill me.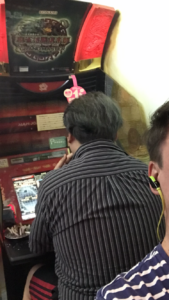 Picture in case you needed to visualize.
Though…I think we could lay more blame for that on society's doorstep and not so much on mahjong's. Not too many people think of mahjong as just old, but then hardly anyone thinks of it as new either. I'm wondering if there will be any special pushes to continue improving these or other survey categories.
Of the teams competing tomorrow, only the Abemas made it to last year's post season so it will be a chance for the lower finishers to come out charging. The next day will be newcomer Kadokawa "Sakura Knights" facing off with the other three finalists from last year. It's hard to choose a favorite. Of course I'm partial to JPML players but then four of the league's teams are entirely JPML.
Maybe I'll just root for a whole half the league. Can't wait!!!