Seems like M-league just wrapped up its inaugural season yesterday but it's time to start thinking about season 2! Year 2 began of course with the new season's draft which was held on Tuesday July 9, the day after my birthday. Could this year feature the awesomest birthday present ever?
Well not for me, but it was a momentous day for 8 more players who will join the first year's 21 to give us season 2 of M-League. It was emceed by announcer Risa Kobayashi with commentator Toshimasa Cho offering his thoughts and projections about who might get chosen and why.
The first big change of note from season one was that an entire new team was being added to the seven returning from last year. Kadokawa Sakura Nights is the new team, and yes, it is Nights without a K. I hadn't seen the name in Roman letters yet so I was unsure if they were Knights or Nights. I imagine I'm not the only one to have wondered as it was a point Risa made sure to clear up while introducing the team. 
The other big change was that rules for the team make up are new. Teams now have the option to be either 3 or 4 players, but within that 3 or 4 person group, there must be at least one man and woman player each. Last year, Akasaka Drivens, Shibuya Abemas, and U-Next Pirates were entirely male so the new rule meant that at the very least, 4 more women would be joining M-League's ranks. The draft would begin with Kadokawa choosing its first 3 players, followed by the other teams in reverse order of their final standings from last year.
Because this draft would be focusing on adding more women to the teams, they'd conducted a little poll online to see which pros fans were clamoring to see in competition. The list included some veteran names like Rumi Nikaido and Yukari Asakura, along with some newer names like Mika Mizuguchi and Yamawaki Chifumi. 
The teams are allowed to draft from the 5 biggest pro leagues in Japan but the top 12 in the survey were all from Renmei, Kyokai, and Saikoisen. To add to the excitement, they had live feeds of 3 of the pros, the top vote getters from each of those leagues, so we could share in their joy at being selected (or their devastating disappointment?).
I'm still a little unclear what takes so much time in the announcing of player selections but they have a process and it gave the announcers time to muse about their predictions for the new players. There seemed to be a wide expectation that Kotaro Uchikawa would be drafted after he had a success in various competitions throughout last year. Sure enough, he was the first to be drafted followed by a young Sayaka Okada and the legendary Makoto Sawazaki. 
The first to choose their 4th player was last year's 7th place finisher Team Raiden who opted instead to stay with their team from last year. Cho's thoughts were that the team had a rough start at the beginning of the season but came together toward the end and they may feel they'd like to stick with the current cohesiveness rather than add another player right now.
Next to choose was SegaSammy Phoenix who was the only team last year to have more women than men. Cho and Risa obviously expected them to choose a man because the eventual selection of Akira Wakatsu seemed to catch them off guard. I was pretty sure that one of the teams would choose her as she is currently the only woman in Renmei's top A1 league so she's not just a force in the women's competitions but has also been a long time force in general competition as well.
They were followed by U-Next Pirates, one of two teams in M-League with no players from Renmei. They continued with that theme choosing Mizuhara Akina a relatively new player from Saikoisen.
Then came Mahjong Fight Club. Cho said he'd gotten to talk quite a bit to Hisato Sasaki about the upcoming selection and while he offered some hints, still wouldn't give away who it was going to be. Maehara is expected to have a busy schedule of other events next year so the addition would be someone who can ease the pressure of that exhausting schedule. Names that were batted about were veteran Fujisaki, also long time A-leaguer Shibata, and the ever entertaining also A-league Sarukawa. Eventually the choice was Satoshi Fujisaki.
Abemas is an entertainment company so Cho figured they might choose a younger player to add to their already flamboyant team. Their choice was Aiko Hinata of Saikoisen with whom I actually used to work at the Reds mahjong parlor in Ikebukuro. She is definitely an entertainer! Looking forward to seeing her light up the mahjong table and the talk shows afterwards.
ExfurinKazan also decided to stick with their current line up rather than add a player. They did take first in the regular season last year and second in the post season. One can understand wanting to maintain that strong status quo.
Finally, winner of season one Drivens did not have that option as they were one of teams without a woman. They had put out an interest list of 6 players but with 3 already chosen by teams earlier their remaining 3 were Mika Mizuguchi (the biggest vote getter in the poll earlier), Yoshie Aiuchi, and Kanako Maruyama (who was not in the top 12 of the poll). They also chose youth in Maruyama who joined Saikoisen in 2017.
Kadokawa was given the option at the end to choose a 4th but opted to stay with 3 for this year. Randomly, I think they may have my new favorite logo, Tori! (The bird god on the one of bamboos) I can't wait to hit up Sawazaki's study group tomorrow to start angling for the 4th spot on next year's team.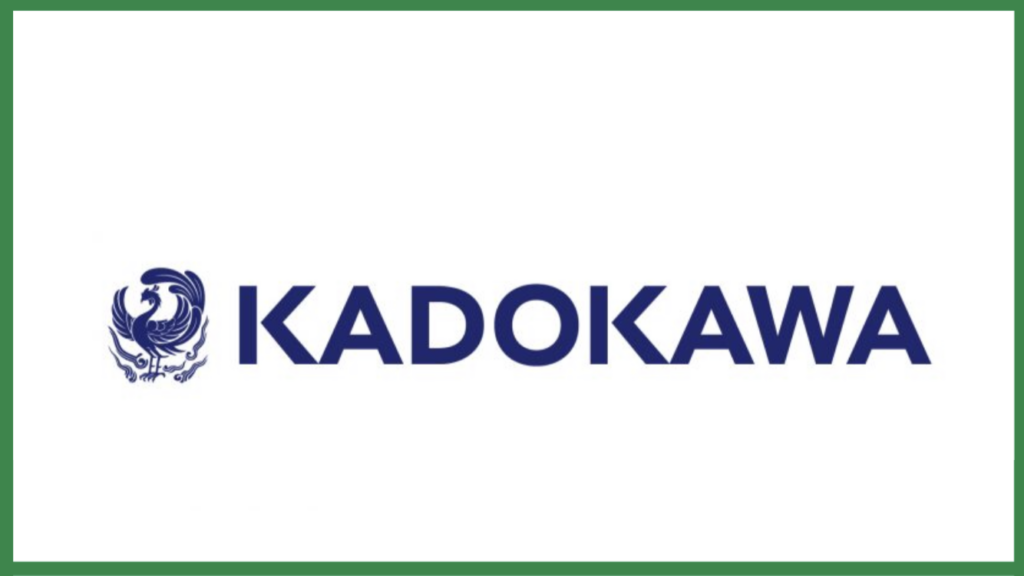 After the picking was all done they cut back to their live feeds to show our 3 heroines all in tears. Hinata's and Okada's were of course tears of joy but I really had to feel for Mizuguchi. It was easy to be at the draft last year and be surrounded by an entire room full of people who weren't selected for the league. With all the pressure and expectation leading up to being one of only a few people being considered for the draft I can't imagine the crush of disappointment and having to deal with it live on TV. As another of our heroes always says, "Just wait til next year!"
So congratulations to the 8 that were chosen to join the league this year and good luck in competition. I'm excited to see what fresh blood will bring to the games!