World Riichi in France hosted by TNT with Ron2, RM.com, Mahjong NEWS and many more!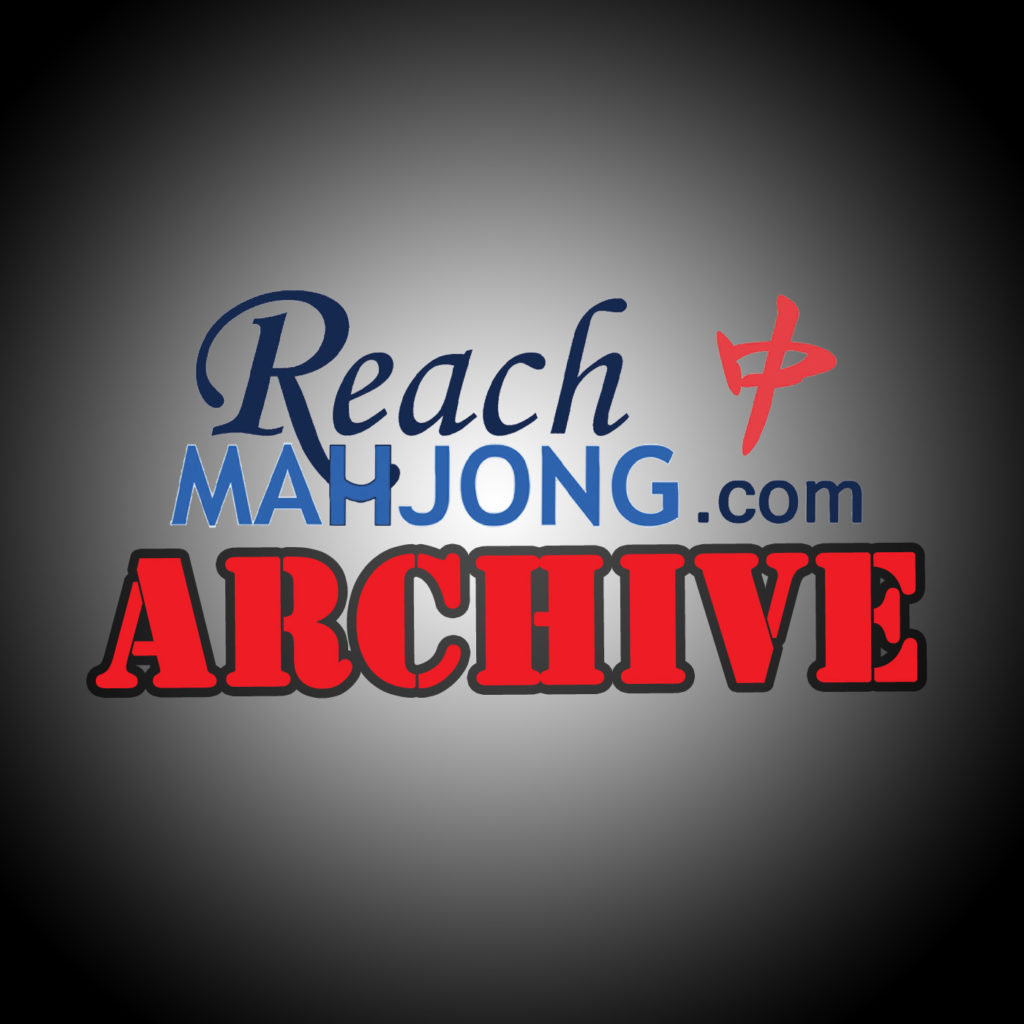 (excerpts from the WRC official website)

From July 16th to 20th, 2014, the city of Puteaux (a suburb of Paris, France) will host the very first Riichi Mahjong World Championship. Top players from all across the globe will face off at this event, all striving to win the historic first title.




This major international competition is organized by the TNT French Riichi Mahjong Club and its partners, which include yours truly (ReachMahjong.com) and the main sponsor, Ron2, JPML's official battle site.

The competition will take place in Puteaux, a town on the western border of Paris. It contains La Defense, a premier European business district, and thus is easily accessible by many modes of transportation.




Wednesday, July 16th, 2014
Registration, Cocktails, Opening Ceremony, Dinner Buffet

Thursday, July 17th, 2014
Welcome and Breakfast, 1 Hanchan, Summer Buffet, 3 more Hanchan

Friday, July 18th, 2014
Welcome and breakfast, Another Hanchan, Brotherhood Buffet, 3 more Hanchan

Saturday, July 19th, 2014
Welcome and breakfast, Another Hanchan, Traditional Buffet, 3 more Hanchan

Sunday, July 20th, 2014
Welcome and breakfast, Final 2 Hanchan, Lunch Cocktail, Closing and award ceremony, Cocktail and dessert

This is the schedule ReachMahjong.com will be joining in and you'll get regular updates from us throughout the event! Don't forget to check out our Twitter feed (which will be updated on the road if not while we're at home), and look for more updates leading up to the event. For now, book your plane tickets!