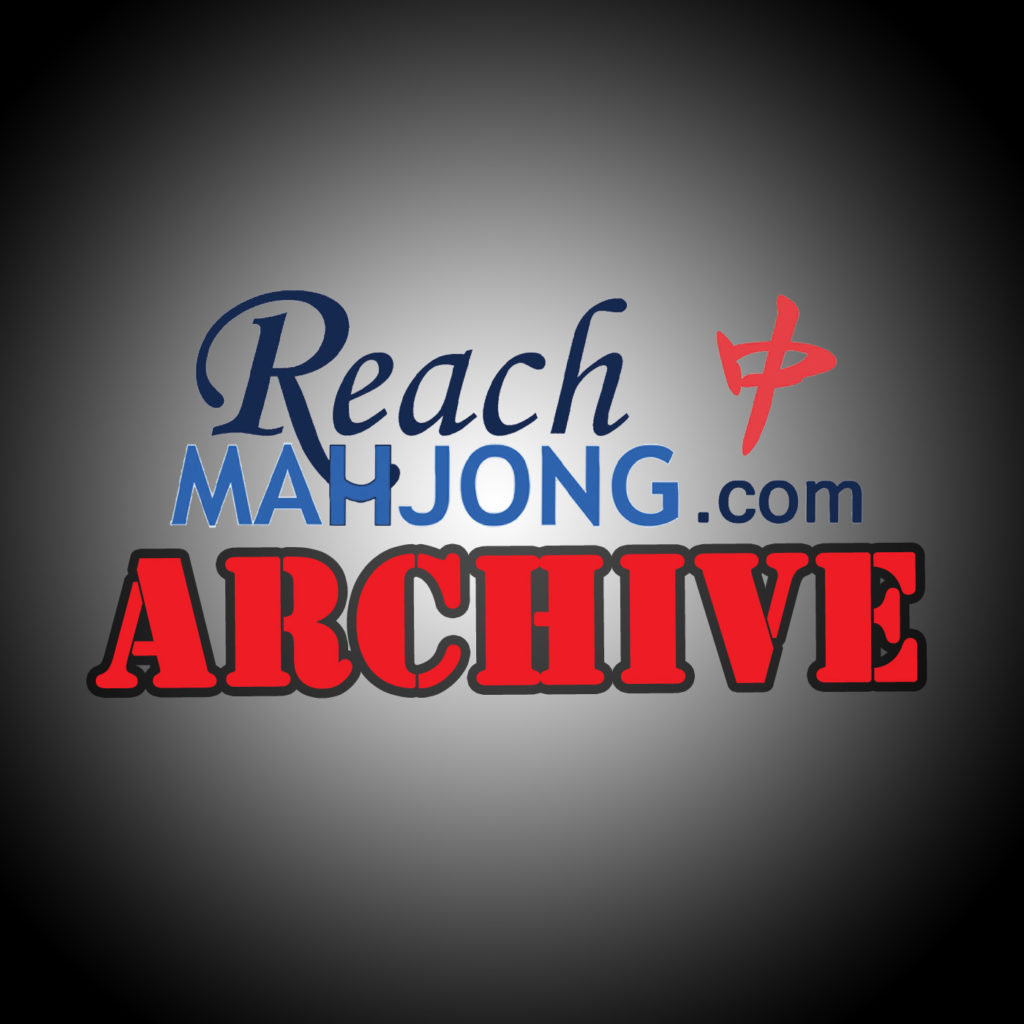 I've been quiet over the last few months for one main reason – the World Riichi Championship 2014.
It's an amazing opportunity to help the organizing team for what I hope to be the start of better international relationships in the world of riichi mahjong, but it's also been a tiring rollercoaster ride.
As anyone who has ever had to work across borders, cultural differences show themselves in wierd and wonderful ways. I've been very fortunate in that all involved have been very sensitive to the issues posed.
However, it's all coming together! Most players are registered (including 45 Japanese players although as of the date this article was written, their names aren't published on the site as muggins (me) had to get the sheet ready)
In the stress of this endevour, I often forget how much we have already achieved. Not only are we holding an international event with some of the best players in the world, but we have also established communication networks with riichi clubs throughout the world. Connections which are sure to promise even more projects in the future.
I can't wait to see what new friendships are formed when we all get to sit in a room together in July and play our favorite game!
If you haven't yet, do check out the official website: www.wrc2014.com. If you have any questions direct to the organizers: wrc.france2014@ [geemail.com]. Or if you're interested in my involvement, head to the forums and ask away!