The World Riichi Championship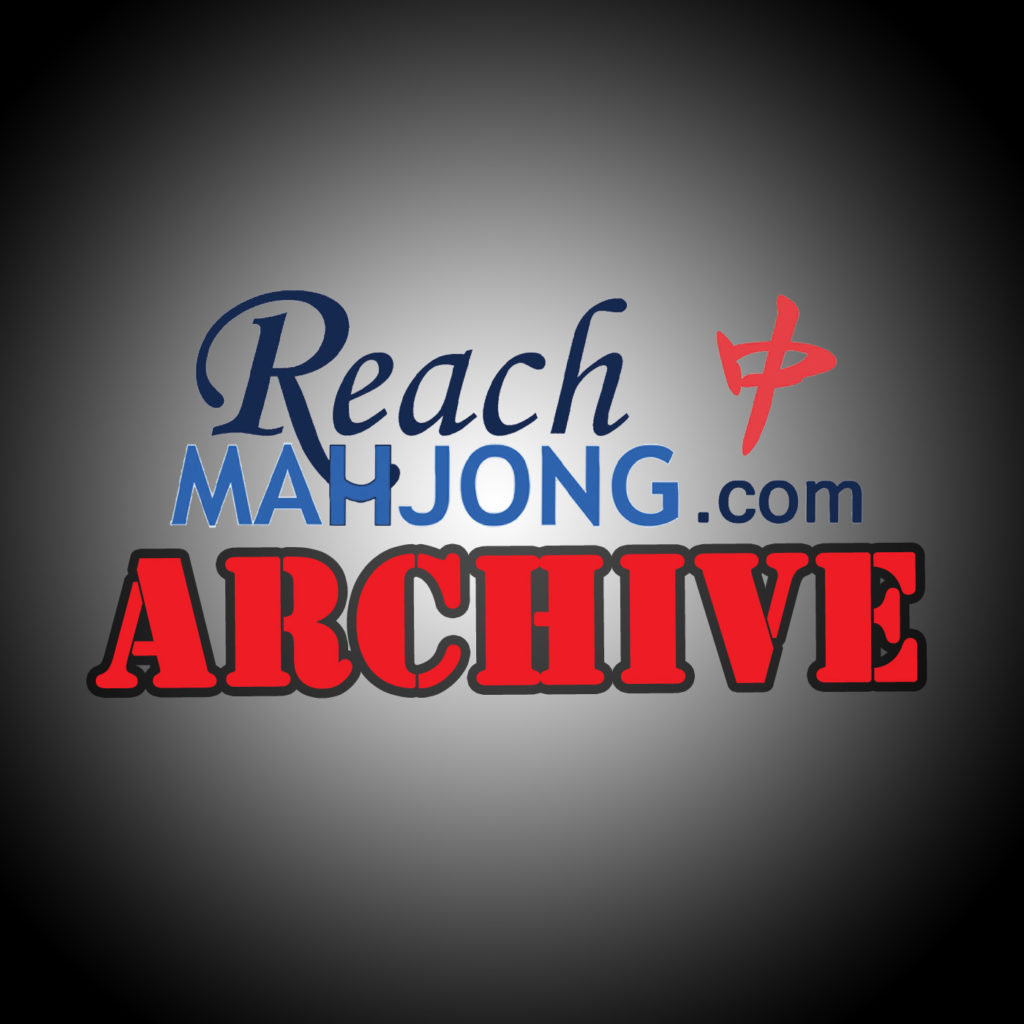 It's here (almost!). I'm tired, though… It's been a lot more work than I think I anticipated. I also learned the very hard lesson that it is never ever ever possible to please everyone.
From minor rules to the whole tournament structure, every single issue seems to have been contested. For that reason, I really don't know how this tournament will be received. It is different and we've tried to merge several worlds.
One big surprise I have had (and I feel I can say this as one of you), but it's the inflexibility of some European corners. I feel at points where rule adjustments have been made, we've been treated as if we'd attempted to rewrite the bible.
Interestingly, I haven't felt that from the other parts of the world. There's been interest and advice, but not the same level of horror and almost disgust that we would attempt to try something new.
Well, I guess the proof will be in the pudding and it is almost ready to serve…
These are my priorities now:
1) People will enjoy themselves in the games, and have constructive criticism at the end of it.
2) We will be able to secure future tournaments.
3) Clubs will have the opportunity to network with each other to build a stronger international riichi community.
4) I won't play like a moron next week.
I'm really looking forward to seeing a lot of you next week! Please do make notes of anything you see going wrong and let me know as it happens. Don't leave and shrug your shoulders. This tournament's future will be a group effort!