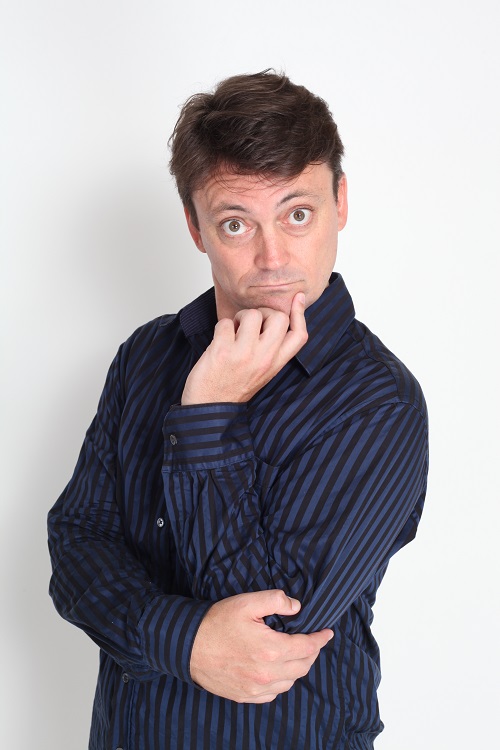 Long time no write!
Well I guess there have been a few here and there but now, y'know time to get serious. Some of you my have already seen on twitter or elsewhere me bragging about an adorable new Nelson in our house. Your Japanese lesson for today is "oya-baka"(親バカ, the words for parent and stupid) which refers to that feeling every parent has that their kid is somehow the cutest, smartest, most precocious in the world, and I have it in spades. I need to instill in him a sense of "Kodomo-baka" (child-stupid, a phrase I have just made up to mean a child's sense that his dad is the awesomest in the world) and so, my rebirth!
No more Mr. Drink Guy. Well maybe a little, but way more Mr. Mahjong Guy!
I've definitely been coasting of late (weird font change? sorry not used to this app yet) so it's time for some changes. For one, my mahjong philosophy has been on autopilot for too long and it's time to retake control. To that end I've started attending Makoto Sawazaki's (recent draftee to the recently added Kadokawa to M-league) study group. We convene once a month at Hiyokodo in Akiba. I've only been going the last 3 months so far but already I do feel like my mahjong thoughts have been shaken up.
Each meeting consists of 2 sets of 3 games. The first game of each set will always have some goofy rule that makes you play in a way that you wouldn't normally. One of the things he likes to do is make some rounds "san-fan shibari" or "yon-fan shibari" meaning that a winning hand must contain at least 3 or 4 yaku to win. It's nothing particularly tricky, but it does force you into a mindset of needing to create bigger hands. Another time the rule was that North and South seats must chi or pon at their first opportunity and, of course, still try to win the hand. Still another was that you must reach with your first tenpai and then the other players have 2 rounds to TRY to throw the winning tile.
Again, none of these are tactics that you would usually tend to employ in a game. They do, however, force you to step out of your normal comfort zone and take a different approach to the game.
While I do feel like these meet ups have restarted my idling mahjong brain, they also have yet to turn me into wrecking ball of a mahjong player I'm trying to become. With a shot at moving up a league in the last session a couple weeks ago, I crashed and burned, though not badly enough to knock me down a league. WRC started this week also and I shot straight down to -70 in the first session. So I obviously have more work ahead. In less consequential standings, I'm currently ranked 5th among the pros in this summer's Fight Club tournament. There probably won't be any articles writing about that standing besides this one but at least I'm beating someone somewhere.
League starts up again next month followed by Oui-sen qualifiers the following month. Time to get back into mahjong battle shape!