My September slide becomes a Fall fall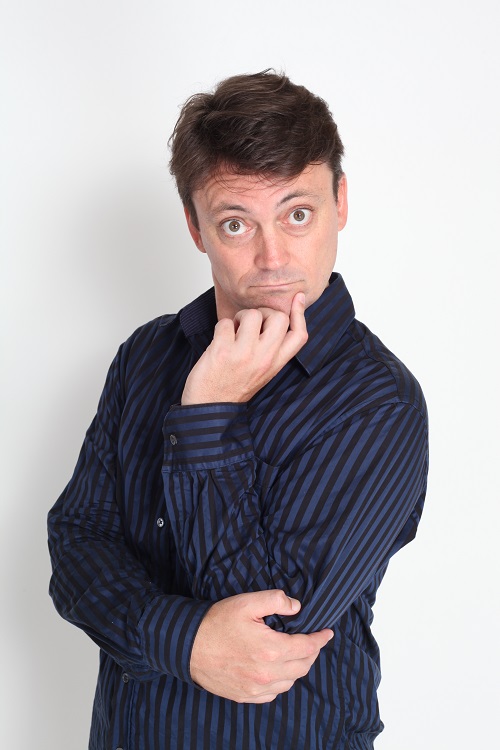 Ooph, my mahjong is in a rough place at the moment. For some reason my expectations seem to be all out of whack. Usually I feel like the outside world has no effect on the way I play but lately I wonder, is my mahjong sense out of whack because my whole sense in general feels off? Not just mahjong, but like everything in the world these days seems to defy my expectations.
I had a huge enough first three sessions in our main Tokyo league that my big down and smaller down last two sessions weren't quite enough to keep me from moving up to D1. So that was nice. But the nice start I had from the first 3 sessions of North Kanto have been more than erased and I'm now pretty much out of the running for the final table. The coronavirus threw schedules all out of whack so in order for everyone to get all their sessions in we've been squeezing extra sessions in when we could. The last two months I've played both a morning and afternoon session to catch up on games, but each month now I've run into someone on a rampage with disastrous results for my ranking.
I think one hand from the last game of this session really sums up my ails. I had just won a small 1300/2600 hand leading into my hand as dealer. Of course, I don't believe that affects what comes next but I know other players do. I was hoping they'd be more inclined to let me turn things around a bit and had a nice chance getting to one-away-from-ready (iishanten, for the Japanese lovers) with this hand:
三三五六④④⑤⑤⑥1123 tsumo 三
Dora was 1s so two dora, hmmmm? OK, I think the only things to consider here are dropping 1s or 6m. 5p would also leave an open-ended wait but we definitely lose pinfu and a possible iipeiko too. And obviously from a best probability standpoint, throwing 1 is a no brainer, it leads to tenpai with a possible 21 tiles of 6 different types if all tiles are available. Keeping the dora and throwing 6m leaves us with only 19 tiles of 5 different types. This being the 8th draw however, there were a surprising number of bamboos already on the table, including 2 2's, a 3, and one of the 4's that I'd want, and also 2 of the 7m's I wanted. So now the difference in tenpai tiles is down to only one, and bamboos around the dora are looking cheap! In addition to that, my feeling lately is that a lot of my reaches come after I've thrown dora and it feels like opponents are seeing that and deciding my hand is cheap and they can continue to just go for whatever hand they've got. I really wanted to hold on to dora until I had to throw it for reach. I choose to drop 6m, the next draw was 3p, sigh, ok whatever, no iipeiko or pinfu but my dora thesis was still valid so I dropped 5m and reached. My next draw was of course, 4m.
My hold the dora theory did at least have the effect perhaps of convincing the rest of the players to fold. The hand ended in a draw and I got 1000 from each player and could continue as dealer. Still, my reach stick was claimed within 5 draws on the next hand, and I'd pretty much sealed my nearly 100 point loss for the session. After scores had been all tallied up, people were going back over what had happened in some of the hands so I brought this one up to. Nishijima, the player who ran away with most of my points that session, pointed out that because bamboos were so cheap, I could also have considered dropping the 2 and 3 of bamboos. The logic seems odd to me or maybe it just doesn't translate well, but she'd sure have been right in that situation. Mostly I fall back on one of my go-to laments, that's what I get for thinking. Had I just played normal straight ahead mahjong, I'd have dropped the dora and drawn pinfu (iipatsu, doesn't count in these rules but still psychologically uplifting) and a dora for 2600 all. Not a huge win but definitely more than the 2000 I got after losing my reach stick, along with the mental anguish of having chosen wrong yet again.
I got a few points back in the afternoon session but the damage was already done.
Looking forward to some quiet Mahjong Fight Club and Ronron time where I can lose in peace. Maybe watch a little M-league while I'm losing for inspiration. Til next time, randomly, VOTE! If you happen to be in a part of the world where that sort of thing is happening right now.