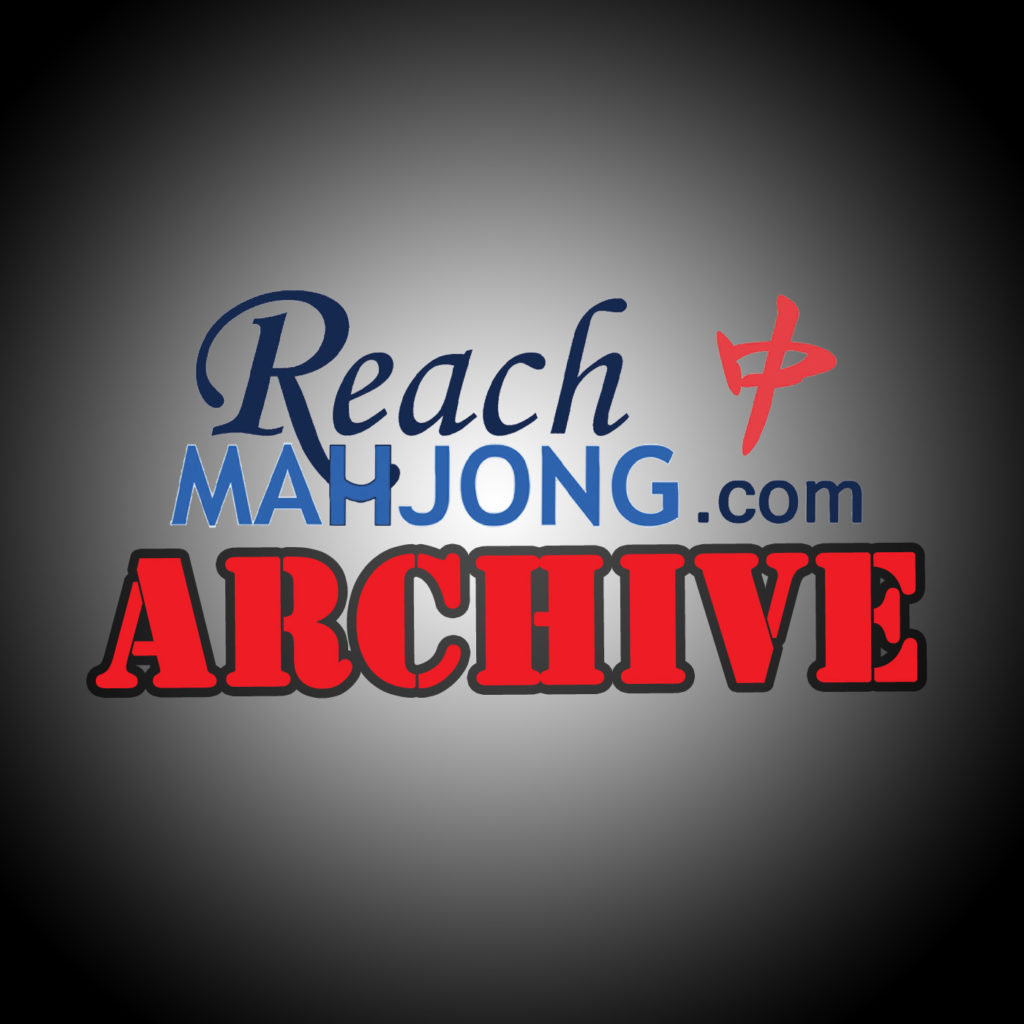 It's that time of year again. Time for the second half of JPML's Pro League.
I have to say that after this many years in the pro league, I'm completely disappointed and devastated at where I am. Lack of concentration, bad attitude, bad luck (seriously, 11 outs on a riichi in the 2nd discard and the hand ends in a draw? more than once??) and not enough practice.
These are my excuses, every single one of them true, valid, and every single one of them a sad excuse.
This season I need to step it up. I need to play in Champion's League, I need to move up in Pro League and I need to play better in North Kanto League. I need to get past all these excuses and just play some Mahjong.
This season I have a reading list. It's mostly the books of my sempai in JPML and I am aiming for a book per month or so. I'm also going to get on a regular MFC and Free Parlor schedule. This is something I've been wanting to do for months and the new voting event in MFC (YES, please play and vote for Garthe and I. Pleeeeeeeeeeeeeeeease) has given me another excuse, this time a good one, an excuse to put other work aside and concentrate on MFC and mahjong in general.
So find me on Ron2, find me on MFC and please give me some positive vibes for league this year. After a really bad streak of tiles this year putting me on a tilt that I can't excuse, I need something positive, especially on the score sheets!!