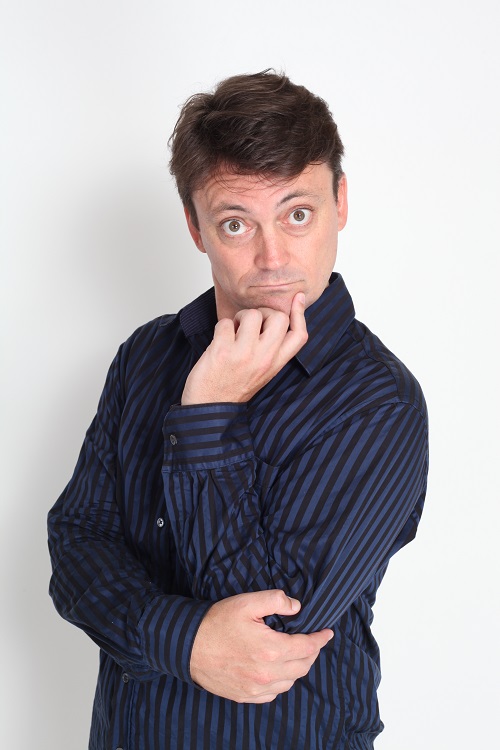 So while it's finally the beginning of the end of the M-League 2019 season, it's finally the beginning of the beginning of the Renmei season! Masters unfortunately is cancelled but normal league has started, I played my first WRC session and I managed to get myself back into North Kanto league even though I missed the first session there.
First, league, plus 44.9! Yay! Not a bad start after 4 months without touching a tile! I had a few big hands that put me on top that day. In the first game, the hand I didn't win Daisangen was obviously not one of them. I kanned my seat wind, West, on the first draw, and drew another red dragon to go with one in my hand, a lone green dragon and two white ones! When I ponned both of them I was left with
五五⑤⑤発
What's a donkey to do? Dora was 四 making 五 even less likely to come out so I broke tenpai hoping for another Green dragon, of which none were yet out. I soon drew another 五, oops. Then I drew 六, followed by Dora, oops. Then I didn't even finish the hand tenpai. Oops oops oops. It was Maiko's turn as dealer, she'd obviously folded as soon as the second pon, and it was the beginning of a very frustrating day for her.
The next hand, Dora 7, I started iishanten with this
二三四六②③④⑦12377
I must have been a really good boy during lockdown because the mahjong gods sure smiled on me that Sunday. I got 4 to complete sanshoku and then ⑧ for tenpai. After throwing away mangan in pursuit of yakuman, they follow up with this mangan on a silver platter. There were already two ⑨ out so I chose to wait quietly for some poor soul to throw ⑥. When Maiko reached a couple draws later I had my victim. Competition rules don't have ippatsu or ura Dora so the most likely ⑥ win from her wouldn't change the score at all with reach, but it would become baiman for me if I drew it myself. So I reached. She had reached with that same forced confidence I often do after another player makes some donkey move and I get to tenpai and I think it's my turn to show the jerkoffs how to really play mahjong. I never had a chance to ask her about the hand, and it's always a fraught assumption when you just decide that everyone else is as big a donkey as you are. Nevertheless, of course she threw my ⑥ (meaninglessly ippatsu) for 12000 points. Ouch.
Next donkey move in game 2, 3rd hand I managed to get to Kokushi tenpai on the second to last tile. I had been saving 三 as a safe tile against Maiko as dealer when another player had reached on the 7th draw. Sure enough, that was his winner. I could have saved myself a lot of heartache and 3900 points by just giving up the hand as soon as he reached. I did however manage to save 3rd place in the next two games despite going into the final hand in last place. Thanks, gods!
Then in the final game, in classic donkey style, I won because I'm a donkey. I got to iishanten with this
七八③④⑦⑧⑨234789
Dora was 八, so another one of them or ③④ would be ideal. First tenpai I drew 七, pshaw, tsumogiri. Next tenpai, ⑤, Geesh! Well, there were two ③ out already, ok throw that. Then the current first place player for the day reached. When I drew another 3, fine 2 was in his discards so safe, aaaaand next tenpai? 九! Damn! Well, he'd discarded two 5's and a 1 so maaaaybe 4 is safe? I threw it for tenpai but didn't reach because I was furiten and I'm wimpy. Of course I drew ⑥ ippatsu for the dirtiest kind of win. (Incidentally, I didn't actually think it was dirty, just embarrassing. But in classic spellchecker genius, it corrected "furiten" to "dirtiest" and it somehow seemed appropriate, so there's that.)
And that's a kind of win that my recent study of M-league has recently reintroduced me to. The path to victory is not always a straight line. And sometimes the straight line is even a path to calamity and devastation. Sometimes the long way around is the only way to get there, even if it doesn't seem obvious at the time. Yeah, that's what I mean, not a donkey move at all. I MEANT to do that!
I had a similarly good day in my first North Kanto session, and an awful showing in my first WRC, but enough blathering about me. Speaking of M-league, it was another barnburner of a night last in the final series, another installment in what has been this season's yakuman extravaganza. Phoenix is still on top but the Pirates have closed the gap a bit. However, two 2nd places did little to improve Kadokawa's situation. We're now halfway through the series, let's see if tonight evens the field or if we're edging towards a clearer winner.