And so Concludes Session 1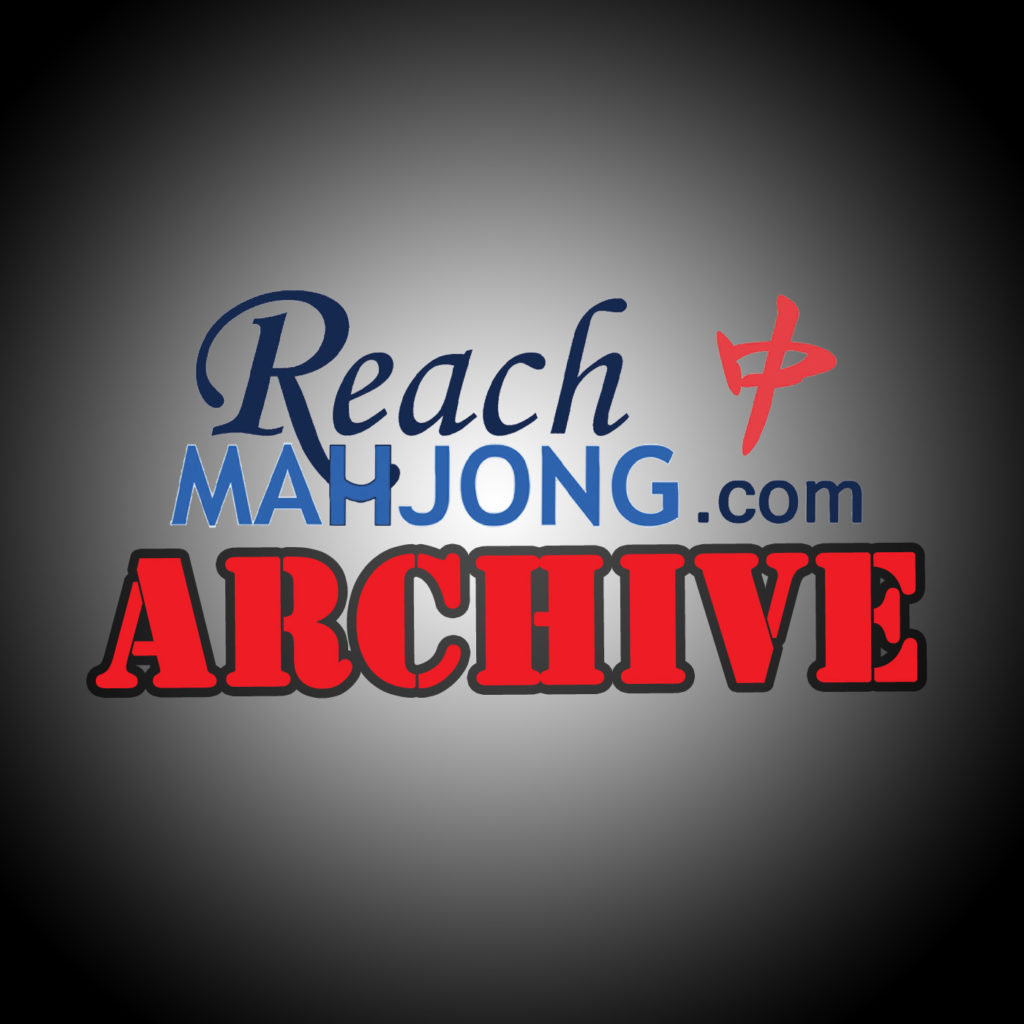 Garthe and I are in the same league again.
It's been a while. He moved up before, then moved down two leagues to pass me in one swoop.
I remained in D1 until the worst 6 months of mahjong I've ever played in my entire life.
Not that I was playing horribly the entire time. A combination of getting unlucky and going on tilt I suppose. Ever since January I've had a rough go of it. The WRC was especially bad.
I mentioned in my last column that I would be going through a list of reading material to help me get in the right mindset and there was a request to disclose that reading list.
Well I'm starting with Masayoshi Ara's "Yaburezarumono." Such a badass title. "Those who won't be beaten." It totally suits him.
I'm just getting into it, but I'll give you my reviews as I go along.
For the time being, my league turned out not very bad. I got almost 28 points in the positive, a good start. Just a few more sessions like that and maybe I'll get a chance at special league again.
One can only hope, and read, and practice, and contemplate, and discuss, and get super-duper lucky.