New M. League to Revolutionize Professional Mahjong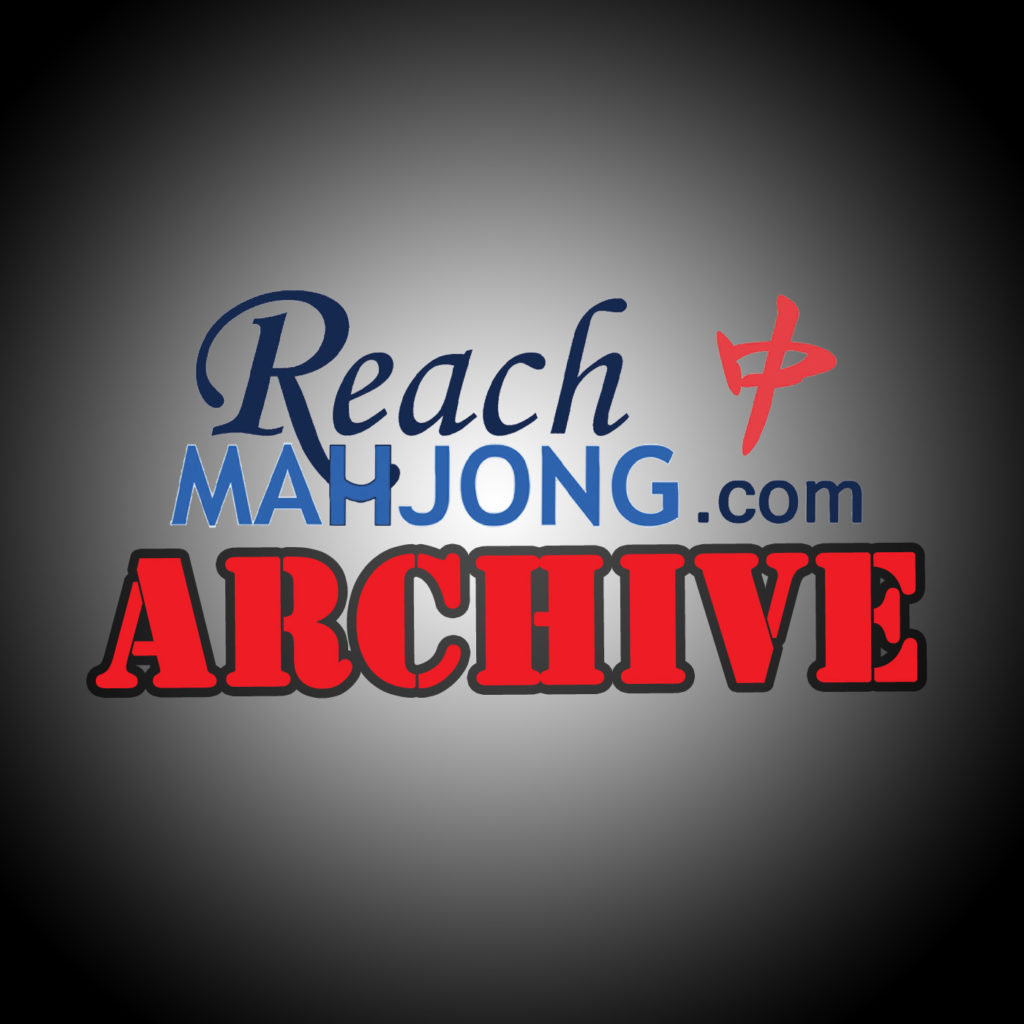 In a press conference at noon on July 17, 2018 aired on AbemaTV from the ANA Intercontinental Hotel, Susumu Fujita (CEO, CyberAgent) announced the formation of M.League, a new professional mahjong league created in the spirit of promoting mahjong as a mind sport in Japan.

The league will feature seven teams sponsored by CyberAgent, TV Asahi (EX Furin Kazan), Dentsu (Team Raiden), Konami (Mahjong Fight Club), Sega Sammy (Sega Sammy Phoenixes), DY Media Partner (Akasaka Drivens) and U-NEXT (Pirates). Each team will have a uniform.
Fujita will serve as the chairman of the league, in which 7 teams of 3 pros each will participate. The season will consist of 80 games from October 2018 to February 2019. Red dora will be used. The first prize for the inaugural season will be a whopping JPY 50 million (approximately USD $450,000).
One of the goals of the league is to promote mahjong as an official sport in the winter Olympics. Each pro must swear off of gambling (we're assuming this only refers to jurisdictions where gambling is not legal) in order to participate.
The draft will take place on August 7, 2018 at 8:00pm JST and broadcast on AbemaTV. All candidates must be a member of one of the major professional mahjong organizations in Japan. There will be three rounds of picks, but if two teams want the same player there will be a drawing to determine which team will get the pick.
Check out the official website here: https://m-league.jp/